Raleigh Bathroom Remodeling Featuring Frameless Shower Enclosures

Mia Shower Doors  works with several local bathroom remodeling companies throughout the Raleigh area.  We can also individually help you design and install your luxury bathroom shower enclosure remodeling project in your home. We are looking into the future of glass and all of it's endless design possibilities.  Mia Shower Doors are the frameless shower door enclosures experts and your design options are only limited to your imagination, space and budget.
Raleigh Bathroom Remodeling Innovation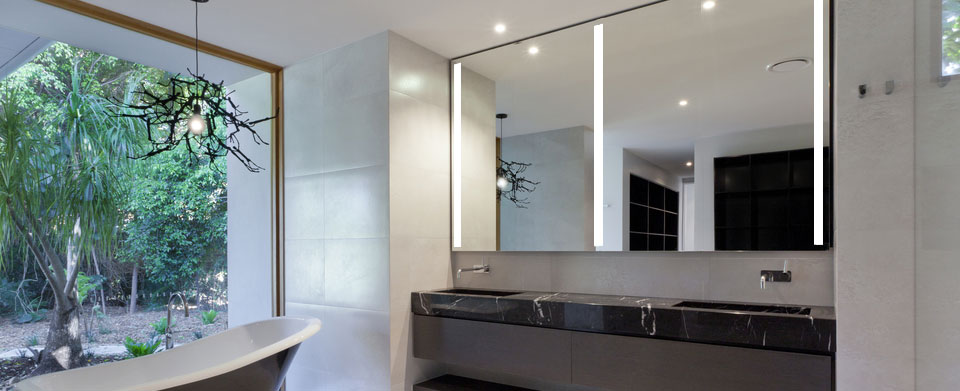 When it comes to bathroom remodeling, you want to find a company that is willing to listen to your dreams, implement your ideas in a practical manner and execute the design with precision craftsmanship.  Mia Shower Doors is very detail oriented and we will not leave until your enclosure is completed properly as we strive for 100% satisfaction each and every time.
Mia Shower Doors is ready to step out of the box with you on your bathroom remodeling project! We love a challenge and we go the extra mile to create custom shower enclosures that are big, bold and exciting.  When the other local glass companies tell you that your idea is too difficult, too much of a design liability or simply want to sell you an enclosure that is easier to install, it is time to call us.  We are experienced in the extravagant and dare to use glass to glass clips, hinges and other modern and trending hardware to stand out from the rest.
We are open to any questions, comments and links to related to bathroom remodeling topics that we discuss here at Mia Shower Doors.  There is a huge evolving world in the glass industry and we want to explore with you!  Come on in and enjoy!!

Please find us on Facebook to follow interesting articles that we find and posting of pictures of newly completed projects!